The Sanskrut Bhakti team comprises individuals who are passionate about the Sanskrit language and its rich heritage. They are totally dedicated and committed to promote these via Zoom-based classes. Many of them are professionals with full time jobs, yet make time to run the classes and support our learners. They do this purely on a voluntary basis, making time for this "bhakti". Their contribution is in either facilitating learning or undertaking the administration required to plan, design and deliver the classes. The facilitators are not professionally qualified teachers: they are learning and developing with students, and have a desire to share their knowledge acquired through Sanskrit studies and exams. Currently we have a core group of approximately 20 volunteers, but we always welcome additional volunteers. So, if you are interested in volunteering with us, please contact us with your details using the Contact Us form.
---
🙏 Above is a short video message from our foremost Guruji: Pandit Purushottam Bhagwandas Dave ji, born in 1930. He is the Guruji of Jayesh ji and late Harsukh ji as they started studying Sanskrit with him in 2000 at Upton Centre in Newham. He has therefore inherited the title of Guru ji of our Sanskrut Bhakti Parivaar, providing his inspiration and blessings throughout our journey. Guruji is passionate about Sanskrit and Sanatana Dharma. He runs a Gurukul in Begum, Rajasthan and has his own charity, Veda Foundation. He is very learned and has had a distinguished academic career and is a expert scholar in Sanskrit language and literature, an exemplary Vedic Brahmana in today's materialistic society.
---
Founding Members
Harsukh Gohil
We pay our sincere respects to our founding Guru ji, the Late Harsukh Gohil ji (1952-2021), the founding member of Sanskrut Bhakti. We take inspiration from his selfless dedication, commitment and passion to promote Sanskrit. He was instrumental in starting the classes, initially at VHP Mandir in Ilford, UK and then on Zoom during the Covid pandemic.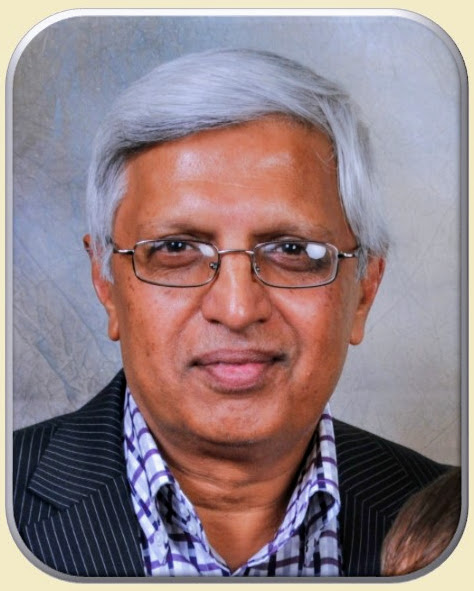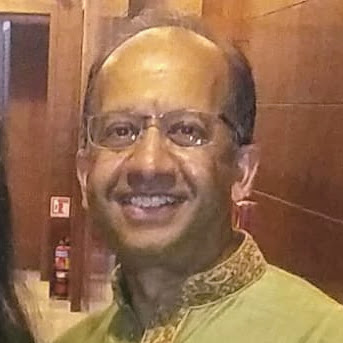 Jayesh Gohil
Jayesh Gohil is a co-founder of Sanskrut Bhakti and has been studying Sanskrit since 2000 and teaching it since 2007. He takes his inspiration from our Rishis (ऋषि) and Gurus. His motivation is to learn and share knowledge of the divine language and its literature for the benefit of present and future generations. His dedication, humility and commitment is an epitome of "Bhakti" that our Team strives for. He is a qualified chartered accountant and currently employed in education finance.
Abnash Juneja
Abnash Juneja is a retired Civil Engineer who has totally dedicated himself to the study of Sanskrit Language and Vedic Scriptures. It can be said that he "lives" Sanskrit. He is relentless in his pursuit of unravelling the magic of this divine language and sharing it with others. His enthusiam and passion are contagious, endearing him to all his students. He leads on the higher level courses but comes forward to support any area that needs his guidance.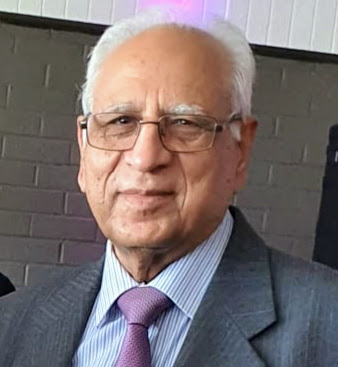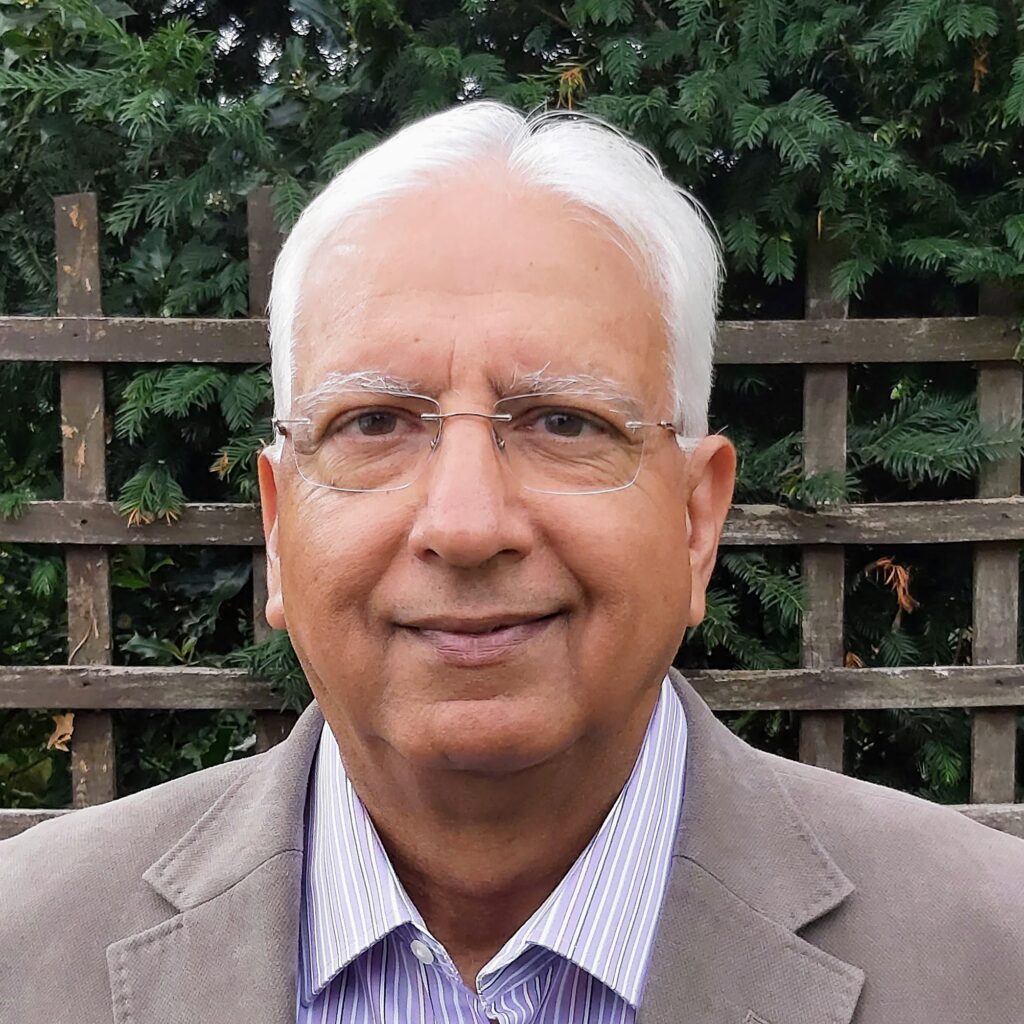 Bharat Dasoar
Bharat Dasoar is a co-founder member of Sanskrut Bhakti, a confessed "life long learner" and passionate about Sanskrit and Sanatana Dharma. His contribution is to the overall planning, organisation, technical delivery of the courses and ongoing team development. His background is in IT Consultancy, Programme Management, Teaching, Coaching and Organisational Development.